Each week,
The Broke and The Bookish
hosts a linkup for book bloggers — Top Ten Tuesday! This week, the theme is Favorite Character-Based Novels.
This topic was interesting for me, because I've always felt like I am a plot-driven reader. That is, I prefer a book that has a strong plot line over a lot of rambling character descriptions. However, once I started digging into my Read List on Goodreads, I realized that a lot of my favorite character driven, since the main focus of the story is not the plot, but rather, the growth of the main characters.
While people usually associate character growth with YA Fiction and heavy plot lines with Adult Fiction, I've found most of my favorite Adult Fiction novels are character-driven. In this Top Ten, I've included both Adult and YA Fiction!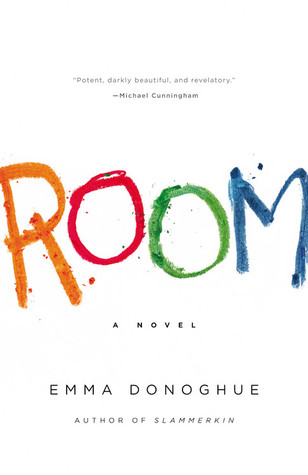 Room 
By Emma Donoghue
Adult Fiction
Watching Jack's transformation from a first person perspective was really eye opening for me. It's amazing how simple and straightforward kids think.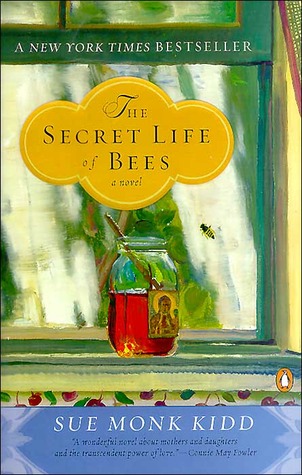 The Secret Life of Bees 
By Sue Monk Kidd
Young Adult Fiction
One of my favorite books-turned-movies! Lily's growth and oomph throughout the novel really entrapped me and kept me reading.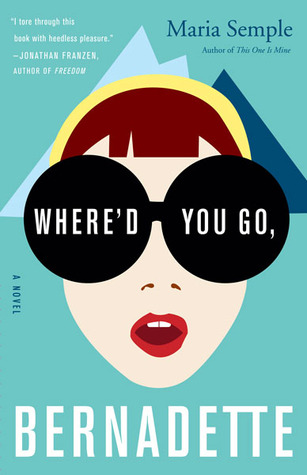 Where'd You Go, Bernadette 
By Maria Semple
Adult Fiction
Bee fascinated me with her drive and silliness, and throughout the novel, we learn so much about her mother, Bernadette, that it kept me reading.
By E. Lockhart
Young Adult Fiction
The Sinclair family kept me entangled in their story, and the twist at the end really made the novel so different from others I've read. Plus, the first person POV with Cadence really kept the mystery alive.
The Unlikely Pilgrimage of Harold Fry
By Rachel Joyce
Adult Fiction
Harold Fry starts off walking to the post office to send a letter to his friend who is dying, but he ends up walking across England to see her. This novel really, really stuck with me.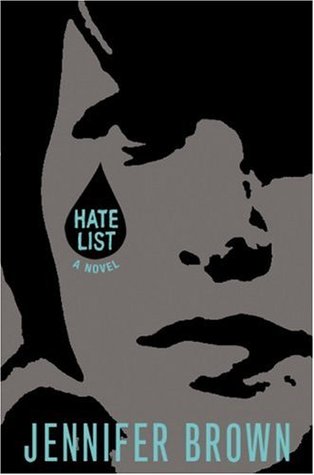 The Hate List
By Jennifer Brown
Young Adult Fiction
The use of newspaper articles, flashbacks, and present day renderings really show how far Valerie has come by the end of the novel. She's put in such a unique position, and it's interesting to see how she grows.
By Jojo Moyes
Adult Fiction
When Lou loses her job, she seems unsure of herself and what she wants to do with her life. Her interactions with Will open up a whole new side of her and shows her growth well.
By Lauren Oliver
Young Adult Fiction
As seniors, Heather and her friends take part in a tradition called Panic. They face harrowing tasks that could potentially kill them, and they learn a lot about each other in the process.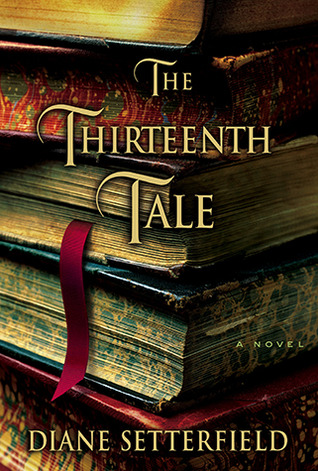 The Thirteenth Tale
By Diane Setterfield
Adult Fiction
This novel had me reading hungrily to learn more about Vida Winter's troubled past. The author did such a great job manipulating between the past and the present. 
Speak
By Laurie Halse Anderson
Young Adult Fiction
This contemporary classic really highlights the growth of Melinda through her journal entries. I couldn't imagine going through everything she has gone through so young, and watching her evolve from her traumatic experiences really drove the novel home for me.