Today, I'm so excited to welcome fellow Potterhead, blogger, and Louisiana resident — Tiffany! She blogs at Endless Bliss, and has amazing book reviews and lifestyle posts. I asked her to guest post today while I studied all week for finals (ahem, last finals ever!), and boy did she deliver. I'm loving this post, and I added a book or two to my To Read list!Without further ado, here's Tiffany.
Hi everyone! I'm Tiffany, a 20-something trying to navigate the real world post-graduation. My blog, Endless Bliss, is a happy lifestyle blog where I like to talk about living life with a smile on your face and a book in your hands. I'm such a bookworm, which is why Emily and I connected so easily. Our tastes in books overlap, which I love! If you ever wander over to my book reviews page, you'll notice that most of the books I review have a few things things in common:
They're YA.
They're usually in one of two categories: contemporary or dystopian.
There's always a killer love story.
There's a female protagonist.
Before I started posting my book reviews, I never noticed that most of the books I read were catered toward girls. Call me non-observant (because I definitely am), but I didn't.  While I love a good Sarah Dessen novel as much as the next girl, every once in awhile, I'll read something with a male protagonist that makes go 'woah,' and today, I'm excited to share with you a few of my favorite novels where the main character isn't a female.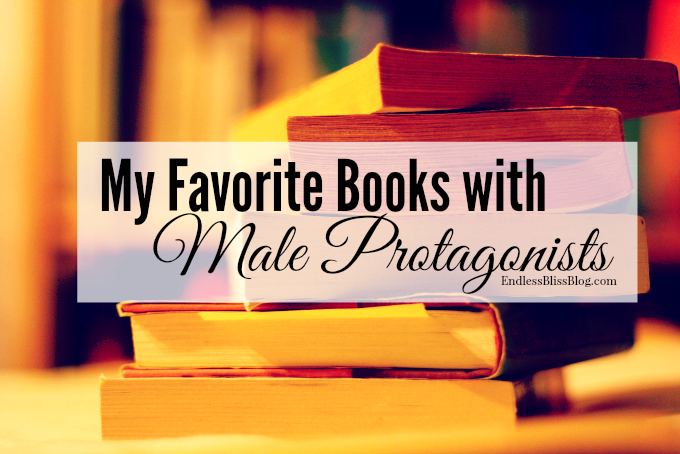 photo credit: ginnerobot via photopin cc

HARRY POTTER SERIES by JK ROWLING
viaOkay, this may be an obvious first choice, but come on, it's Harry Potter! Of course, I love Harry Potter, and even though my favorite character is actually Hermione, that still doesn't take away from the fact that the main character in JK's debut novels is a male. I think we're all pretty familiar with Harry's wizarding adventures, so I'll just move along.
THE PERKS OF BEING A WALLFLOWER by STEPHEN CHBOSKY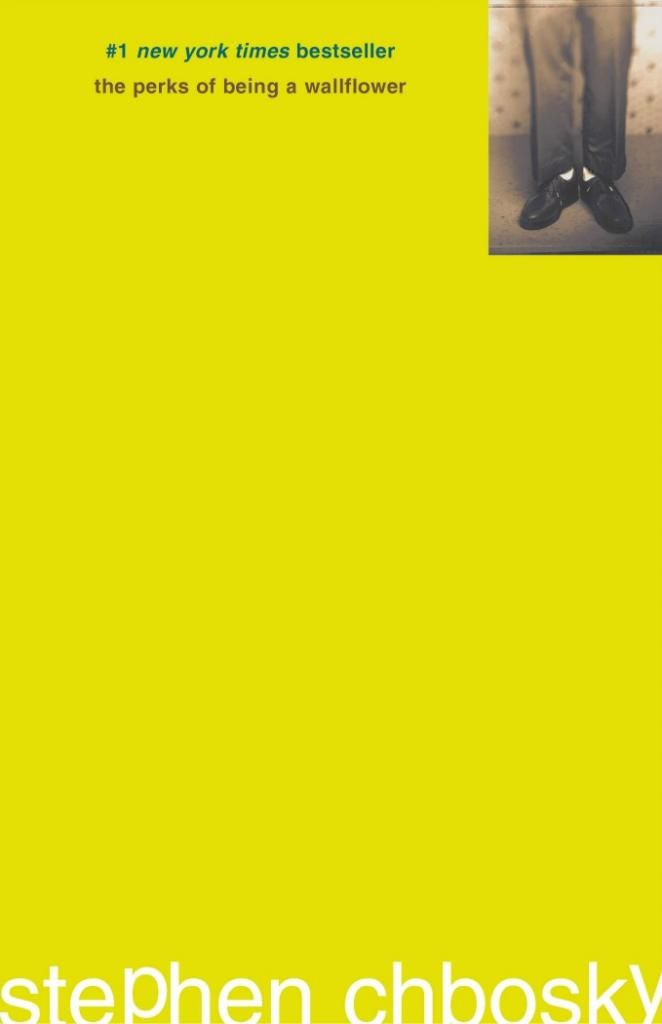 viaI don't know that I've ever met someone who has read Perks of Being a Wallflower and not fallen in love with Charlie's story. I wanted to travel into the book and be his friend. I read this book in less than 24 hours because it's hard to put down, even though I already know what happens. It's heartbreaking, but at the same time, it's really uplifting in a weird way.

THE MAZE RUNNER by JAMES DASHNER
viaI jumped on the Maze Runner train a little late. I actually didn't read the books until I found out that they were becoming a movie. I really wanted to not like them, because I'm the kind of person that likes to find something to hate about the books that everyone loves (even though I rarely do), but I found myself really liking this series. While the first book trumped the rest of the series for me, I still had fun getting to know Thomas and following his adventure, even though he's so stubborn that sometimes I just wanted to jump in the book and strangle him. 

OPENLY STRAIGHT by BILL KONIGSBERG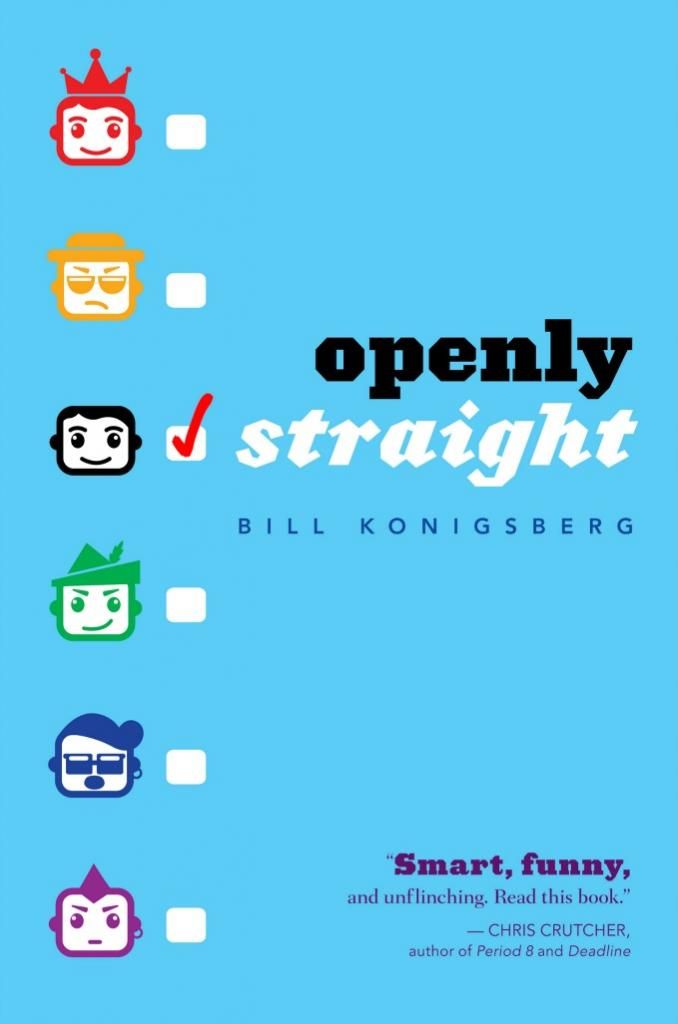 viaI was surprised by how hard I fell in love with Openly Straight. It was my first LGBT novel, so I wasn't sure what to expect. And while I can't relate to Rafe's struggle with his homosexuality, there was so much that I could relate to. The book was about discovering yourself and being accepted by your peers, and I loved being able to follow Rafe's journey to find that balance between his old life and his new one.

THIRTEEN REASONS WHY by JAY ASHER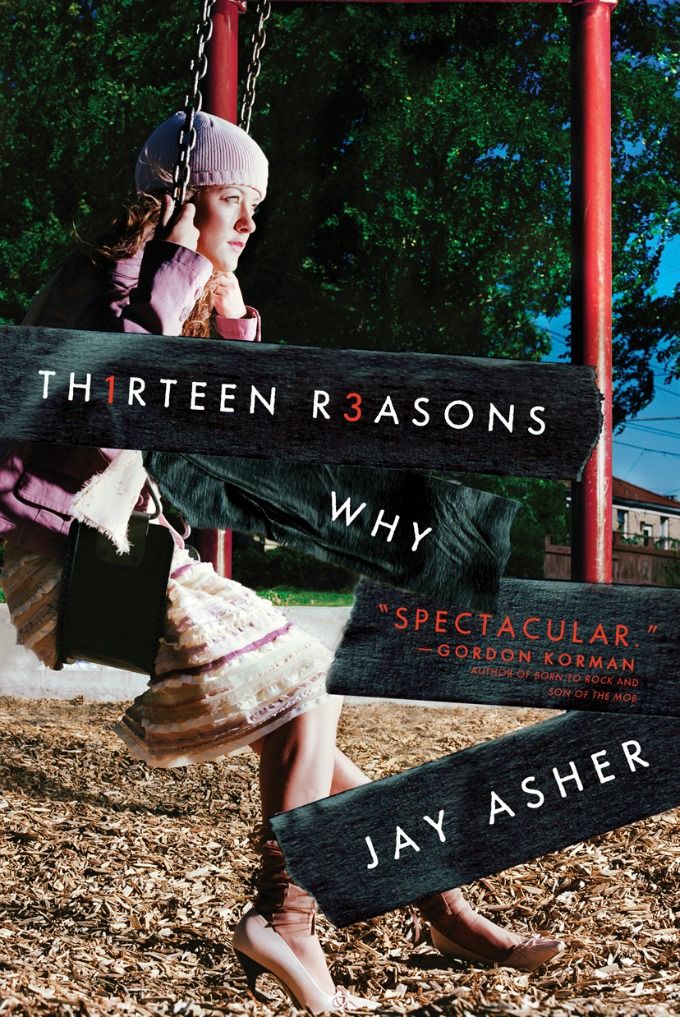 viaI can't tell you how many people told me I needed to read this book, and after I did, I couldn't believe it took me so long to do so. I recently bought it from a bargain book sale at a local college, and I still can't believe someone would willingly donate that book. It's so good! I loved Clay Jensen and his big heart and his desire to just do better.What are some of your favorite books with male protags? If you want to hear more from me, you can follow me on Twitter or like my blog's page on Facebook!